We'll All Be Planning That Route We're Gonna Take Real Soon: 2023 Conference Planning is Underway
Conference Committee

The Beach Boys said it best in their "Surfin' USA" lyrics: "We'll all be planning that route we're gonna take real soon. We're waxing down our surfboards. We can't wait for June (September)"!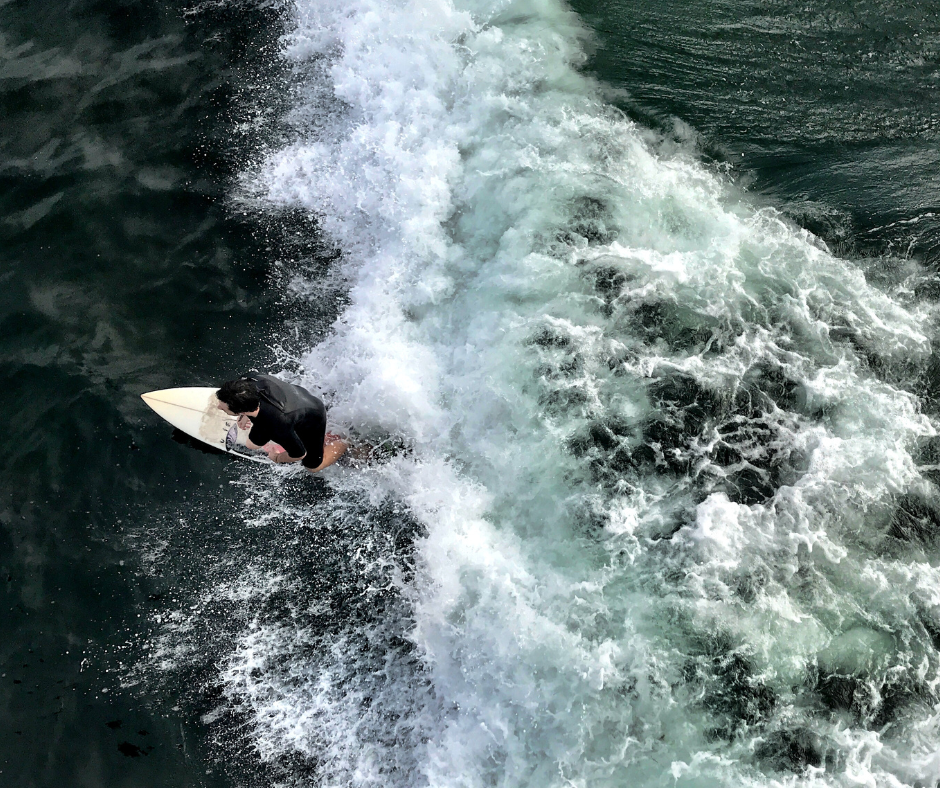 The FAOG conference committees are working hard and looking forward to a fantastic conference in San Diego! We encourage you to keep an eye on the 2023 Conference page on the FAOG website for updates.

Conference Highlights:
Location: Town and Country Resort
Dates: September 10 - 13, 2023
Conference Fee: $350
Includes: Sunday through Wednesday sessions, 3 breakfasts, 2 lunches, and a grab and go lunch on Wednesday. Dinners available for an additional fee.
T&C hotel room cost: $235.75 per night (including tax)